Class Image: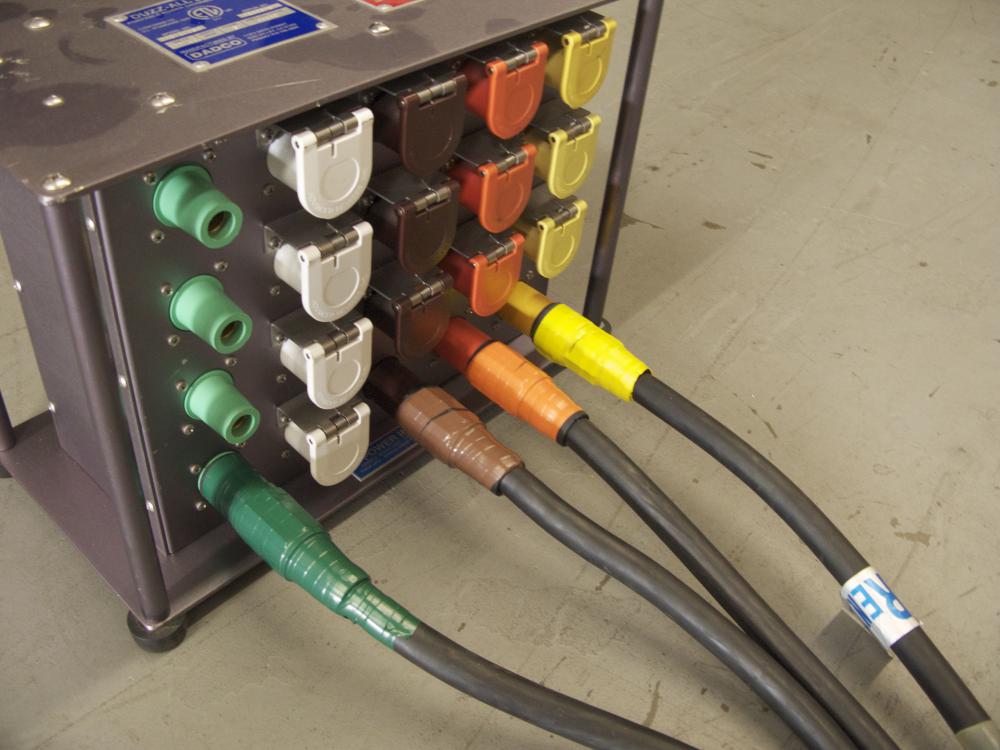 Class Description:
480V power systems are common on our stages and sets and have many benefits as well as hazards. This class will instruct you on what you need to know to plan, rig, and use 480V Power Systems safely and effectively on set. Using this technology will greatly benefit production and save the backs of the crew with long runs using a transformer. While not a safety class, this class will also focus on the hazards of 480V power and how to identify them.
IMPORTANT INFORMATION YOU MUST KNOW:
• This CSATTF-funded class requires that you have completed all of your SAFETY PASS classes.
• You must not have taken this class within the past two years, including online classes funded by CSATTF.
• Seating for this class is limited.
A LOTTERY, if necessary, will be held to determine placement in the class. Please check the Additional Information field for details concerning a lottery.
Skills Taught:
Lighting

480v Rigging
Electrical Theory & Equipment

Calculations
Grounding & Bonding
Generators
Transformers