Reprinted form the Stand

https://www.thestand.org/2023/11/national-apprenticeship-week-is-nov-13-19/

 
Next week, unions, employers, industry associations, community-based organizations, workforce development partners, education providers, and government leaders across the nation will be hosting events to showcase the successes and value of registered apprenticeship programs.
And of course, Washington state will be joining in this nationwide celebration.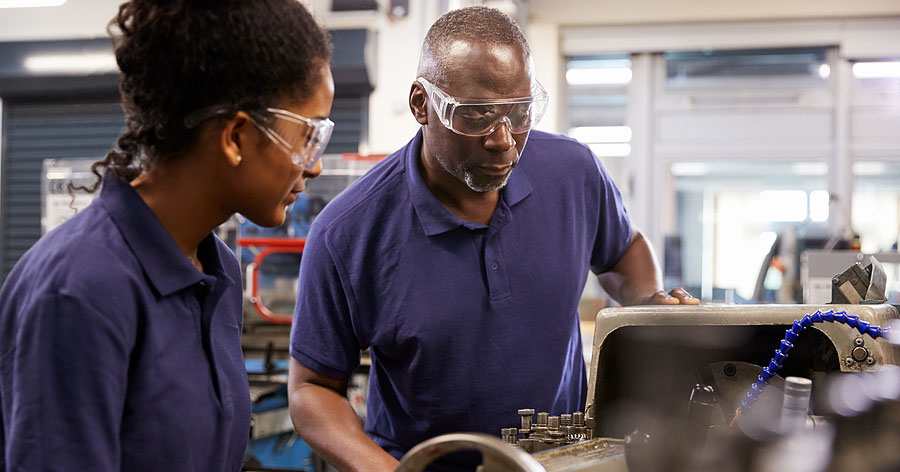 "Registered apprenticeships are absolutely key to rebuilding our economy and building a pipeline to quality union jobs," said Kairie Pierce, Lead Workforce Development Director for the Washington State Labor Council, AFL-CIO. "They have also proven successful in advancing racial and gender equity, and creating more career opportunities in underserved communities."
Do you want to "earn while you learn" a family-wage career in the trades? Check out the Construct a Career website from the Washington State Building and Construction Trades Council about how to get started in a union apprenticeship program today! Also, check out the Washington State Department of Labor and Industries Become an Apprentice webpage listing multiple resources for those interested in learning more.

All are invited to the following National Apprenticeship Week events in Washington. Make sure you share this information with folks who could benefit from a registered apprenticeship program! (More NAW events can be found here.)